Meter Cover Machining
Precision Machining of Meter Cover
Send your Case™ 1200 Corn Planter Series ASM meter cover to Dakota Precision Planting to improve singulation and spacing in corn planting By machining the Our meter cover, it lowers the air flow requirement for vacuum fans, eliminating the air leaks that cause poor singulation and spacing in corn planting.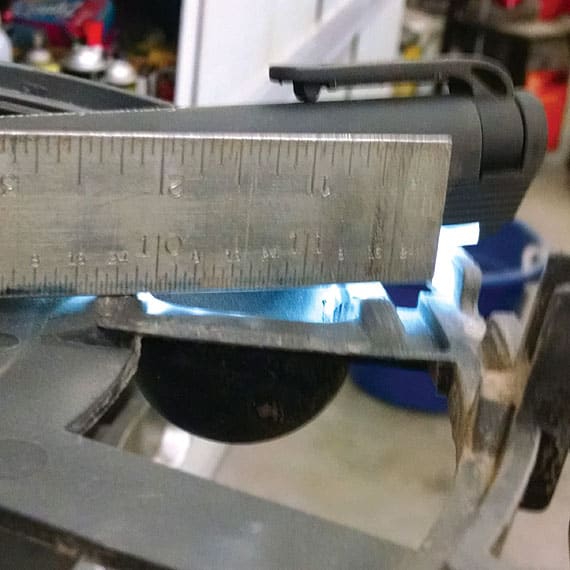 "We were replacing seed discs every year until we had our covers machined; since then we have not had to replace seed discs for the last 3 years. That has saved us over $3,000 alone! We have had the best stands ever since the guys at Dakota Precision improved our factory meters."
– BRENT | Houghton, SD
Advantages of Dakota Precision Planting Meter Cover Machining:
Significantly reduce seed disc wear
Improves seed spacing
Improve vacuum seal
Improves singulation
Lower torque required to run meter
If the surfaces are flat to each other, the seed disc does not need to deflect to seal properly and air is pulled through seed holes only.
All factory meter covers have some degree of distortion from molding process, requiring the seed disc to be bent down and held only by vacuum to create seal.
Price $30 per cover + shipping + applicable taxes
Ask about dealer discounts