Paddle Agitator
Dakota Precision Planting redesigned the seed agitator for Case™ 1200 Corn Planter Series ASM meter with wider "fingers" of the paddle to actively engage the seed in the meter to reduce bridging and skips while planting.
This seed agitator is a MUST for any corn planting — field corn, sweet corn, popcorn or sunflowers.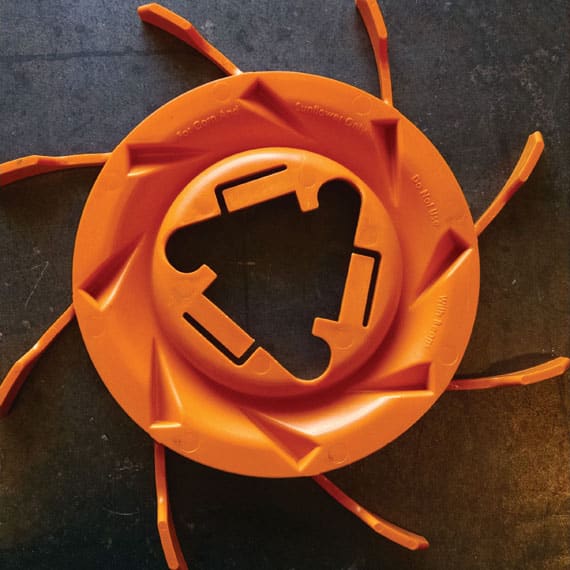 Increased width of fingers actively engages seed
Pulls seed into meter and directs to outside of disc
Prevents bridging of seed at inlet
Paddle fingers pull seed from hopper and push to edge of disc.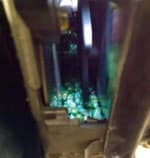 Factory fingers do not engage seed and provide no agitation in meter.
Price $30 each + shipping + applicable taxes
Ask about dealer discounts

View Videos Below of Paddle Agitator in Action